Signal Alert is an occasional publication of the Aid Worker Security Database to inform the humanitarian sector of a statistically significant trend, change, or outlier detected in the security environment for aid operations.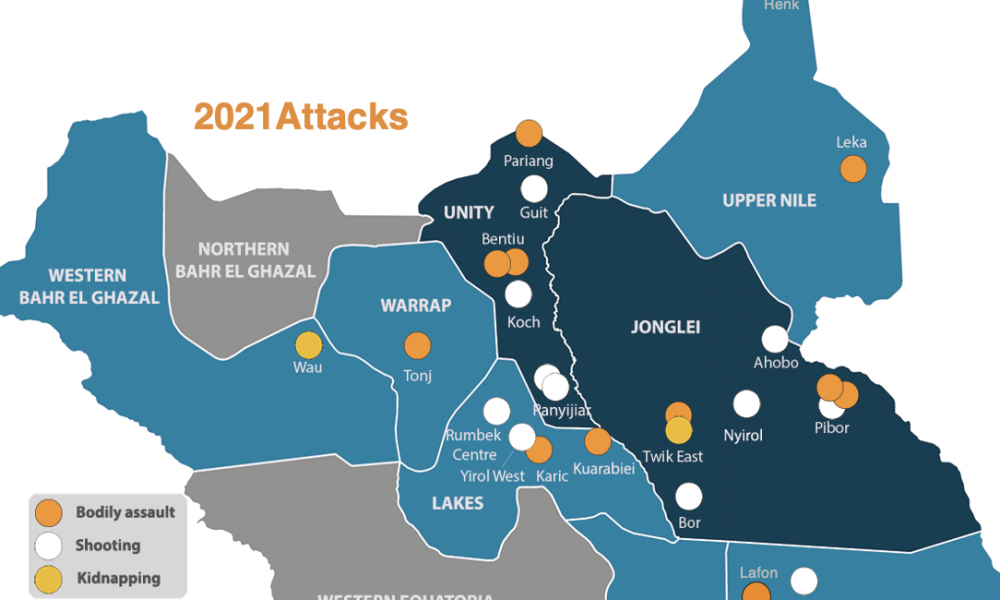 After a two-year decline in fatal attacks against aid workers in South Sudan, killings increased sharply in 2020 and continue at a level not seen since 2016-2017, at a high point of fighting in the civil war.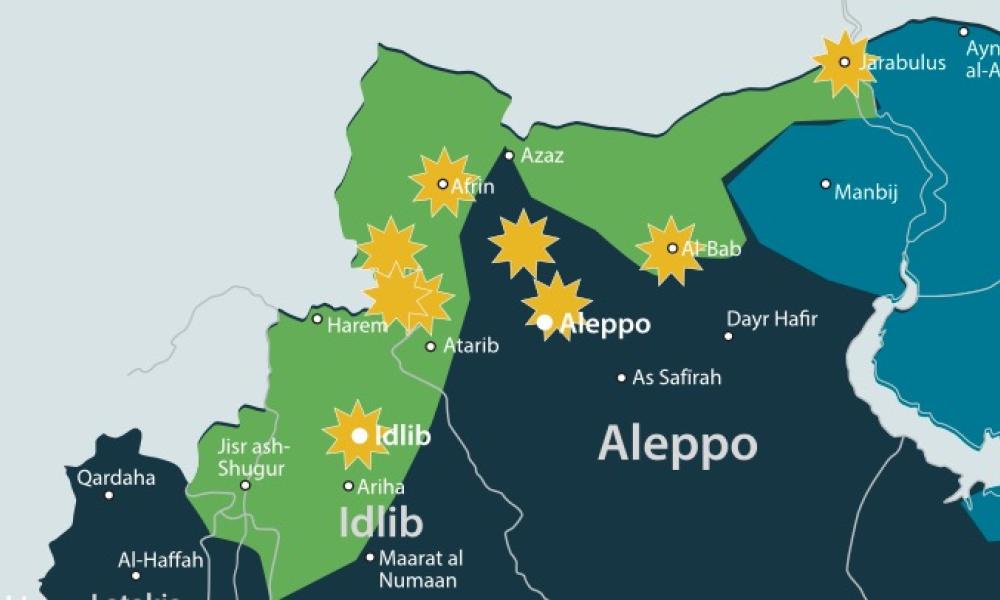 A sharp increase in vehicle-borne IED attacks in the latter months of 2020 has altered the threat environment for aid workers in northwest Syria. Overall, IED attacks have caused over 1,000 civilian casualties in 2020, among them 10 aid workers.